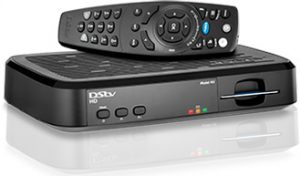 Our trusted Cape Town company gives you a full range of DStv options, including installations for all properties, be it home, restaurants, bars, or hotels. Placed among Cape Town's leading DStv installers we are staffed with trained and friendly specialists who have all the experience necessary to carry out the job. Our lines are open seven days a week and we are available at short notice. Our company policy is to follow all industry standards and our team are dedicated to providing you with the perfect picture. We want to make your DStv setup as painless as possible and in doing so we work around your schedule and make sure the job is carried out to your satisfaction. For a fast and hassle-free service call our Mnet Multichoice specialists today - 087 551 0804!
Our Certified Cape Town DStv Installers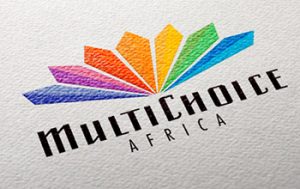 Want the best price DStv installation in Cape Town? Our installers have been in this industry for many years and are fully equipped to give you the perfect set up that meets your budget and your needs. Our operators know the importance of location and reception and you can call us direct to get advice on what is best for you. As a certified reseller, we supply, install and repair all decoder types. We know that every customer has unique preferences and we make sure our clients are fully aware of what they're getting. Expect no hidden costs, quality workmanship and same day results. Choose us as your licensed Cape Town DStv experts!
We offer all types of decoders!
- Dual or Extra View
- HD PVR decoder
- Single View
- Multi View
- DSTV Explora HD decoders
- All types of DSTV PVRs
Our DSTV specialists help with:
- Re-installations
- Dish & Aerial/Antenna installations
- LNB protector fittings
- Upgrades & Repairs
- Install extra TV points
- Signal problems / Loss of signals
All Digital TV Set Up and Servicing Solutions!
* Relocations of DSTV installation * Home theatre set up * Plasma television fittings * Re-cabling services * Surround sound set up * Plasma TV wall mounts/ wall mounted TV / TV wall-bracketing * HDTV & LCD mounts * Sound installations * Trouble shooting