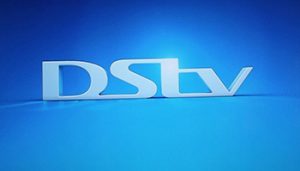 Experience, competency, superb quality, and pocket-friendly prices are what you can look forward to when you choose us for your DSTV installation and servicing needs. Our expert technicians have the in-depth knowledge and equipment to make sure you enjoy the benefits of working with the best installation services around. High-quality picture, quality reception, and affordable prices are assured.
Being among the top DSTV installers Somerset West wide our policy is to get back to our customers within the same day. Our able team will always oblige; whether you want to install a new DSTV decoder or you are interested in upgrading to Explora. We derive motivation from satisfying our customers' needs hence we listen to their views and offer suggestions accordingly. Being one of the region's best DSTV installation companies we keep your DSTV installation service as simple as possible. Our speedy, qualified, and experienced staff will have your Multichoice channels up and running within the shortest possible time.
As approved sellers, we specialize in the distribution and installation all kinds of decoders on offer. We also offer decoder repair services and dish installation services at customer-friendly costs. Contact our reputable Somerset West DSTV installation specialists on 087 551 0804 and enjoy the best services at low costs!