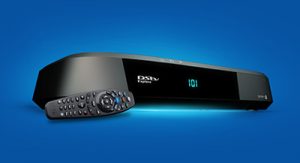 The DSTV Explora, from Multichoice, came as a result of the increased demand by consumers for better picture quality and improved functionality in their standard decoders. Besides its stylish look, the Explora decoder boasts better storage space, enough for users to store many of their favourite shows.
The decoder allows you to record personal content of up to 220 hours – 3 times the current capacity of DSTV Catch Up and Box Office Content. Its High Definition reception and better functionality give a TV watching experience like never before; you get to watch high-quality shows and do things on your decoder which were not possible before.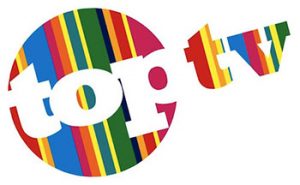 The search functionality in the Explora decoder allows for results across 8-day T.V guide, DSTV Catch Up, and Box Office. The design of the decoder offers the user a modern interface with more functionality, the latest remote control is as well a design genius, with more dedicated shortcuts allowing for easy setting and with less disruption. We strongly vouch for an Explora installation as the best choice for your digital TV in Cape Town, if you don't mind paying a little extra.
Our DSTV Explora installations are conducted by specialists who have the capacity to install your decoder, having it up and running at no time at all. Feel free to contact us when you feel it is just about the right time to start enjoying the future of TV viewing.
The new Explora offers value for your money; you can be sure about that. There a number of benefits when you choose your Cape Town DSTV Explora installation service. They include:
Modernized applications and improved user experience
720p and 1020i HD capability
Widescreen capability
High Definition user-interface
Xtra view capable, which is compatible with all the other Xtra view decoders
Dolby Digital 5.1 capable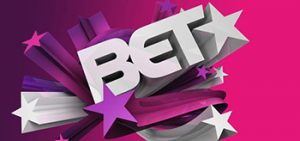 Take note that not all installation companies will guarantee a good installation job, if you want to enjoy the best viewing experience, then you ought to hire a good installer. We have approved Explora installers in Cape Town with a good reputation amongst our customers. We offer high-quality services and are charges are affordable. We never take chances with your decoder; we ensure the direction of your satellite dish is well aligned for the best reception and Multichoice experience. Call us today on 087 551 0804 for more information on DSTV Explora installations, as well as decoder repair services and all types of upgrades!