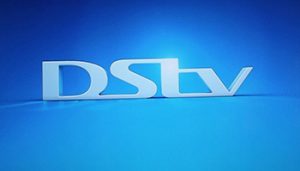 Choose us for your digital TV installation and servicing needs, and expect professionalism, competency, and friendly prices in return. Our able technicians have the knowledge, equipment, and capacity to guarantee the best installation services for you- clear picture, excellent reception, and affordable prices!
As an accredited company operating 24 hours, 7 days a week, our policy includes responding to our clients within the same day. We will always do as you ask, whether you would like to install a new DSTV decoder or upgrade your existing one. We take our customer's views with high regard and propose suggestions depending on their specific needs. As one of the reputable DSTV installation experts in Table View, we strive for as much simplicity as we can in your DSTV installation service. With our competent personnel and quicker services, we guarantee to have your favourite Multichoice channels showing on your screen within a short time.
As certified sellers, we distribute and install all types of decoders. We also offer DSTV repair services at an affordable price, in addition to dish and Explora installation. Get hold of our reputable Table View DSTV installation experts on 087 551 0804 and pay less for more!